>
Home
>
Ministry
>
Children's Ministry
VBS 2018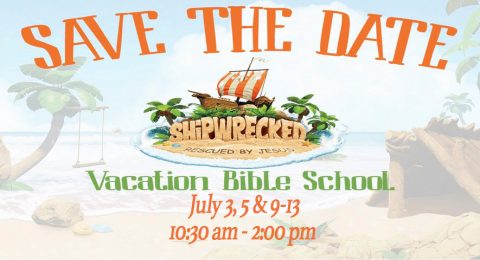 Arrrrrrrrh You Ready !!!!  
JOIN US AS WE TEACH KIDS TO DIVE DEEPER INTO THEIR UNDERSTANDING OF GOD AND GOD'S SON, JESUS.
At Shipwrecked VBS, children won't just hear about God's love; they'll see it, touch it, sing about it, and put it into action as they travel through imagination station activities, interactive Bible expeditions and Ship Recreation games.
There is an opportunity for everyone ages 14 to 99! All you have to do is sign up using the appropriate button below (youth leaders: 14-17 years old; adult leaders: 18 years and older) and we will make sure you are equipped to be part of the VBS team.
VBS volunteer training is set for June 9, 2018.  VBS dates are; July 3, 5 & 9-13 at 10:30 AM – 2:30 PM.  Thank you for your support.
Register at: vbspro.events/p/coronasdavbs
Verified Volunteer Register at: NCSRisk.org/adventist
Shipwrecked VBS 2018 Intro | Vacation Bible School